No fragmented schedule

, but all project information in

one place

. That's how Heijmans does it.

At Heijmans they were looking for a way to put all project information in one schedule. With KYP Project they can link everyone to the same schedule. This way everyone knows what needs to be done when and where. This not only saves them time, but also a lot of hassle. Read what else Heijmans gets out of KYP Project.
Schedule
Compared to other (static) programs such as Excel, you can schedule up to 8 hours faster in KYP Project!
Call
Spend 2 to 3 hours less per week on calling. No more unnecessary calls related to the schedule.
Change
Save 15 minutes when schedule unworkable weather.
Mail
Send about 15 (unnecessary) emails less per week related to the schedule.
Heijmans Housing
41 WoonConcept houses
Hooghkamer in Voorhout
"The KYP schedule is also useful for a project with many different housing types. In this way, all parties involved are well aware of the different lead times per block.
Saskia Hoogeland-Berendse – Superintendent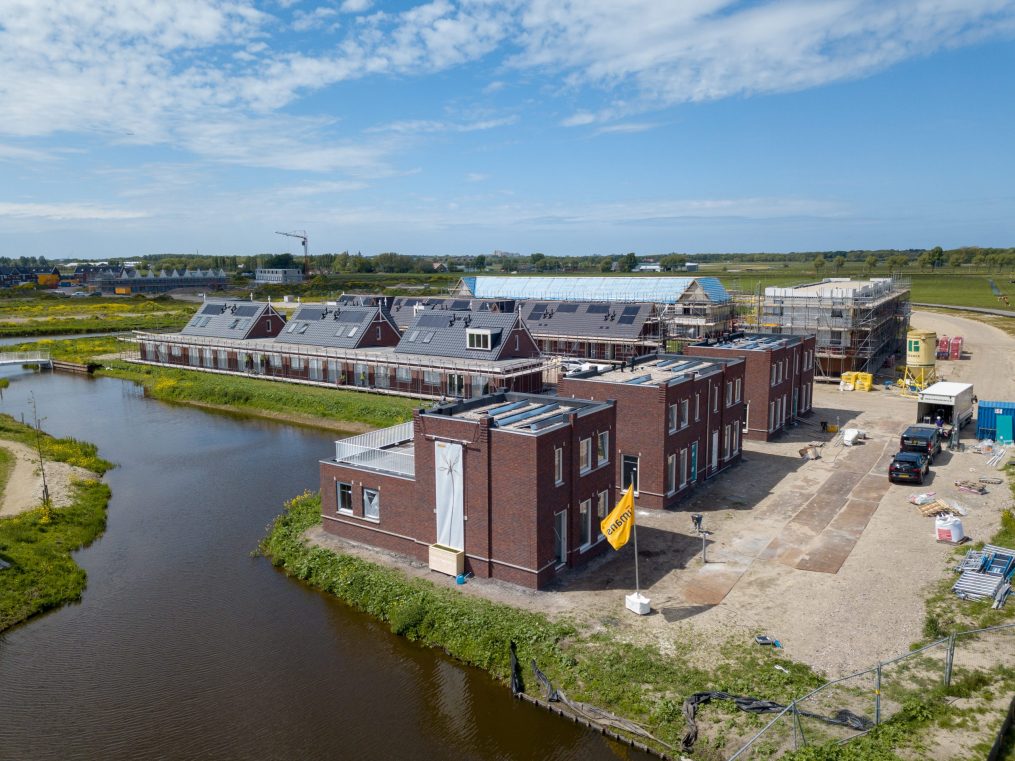 Create schedules
easily

, without hassle!

With your daily work in construction you are already busy enough. Therefore, you have no time at all for another complicated software tool!
Fortunately KYP Project is nice and simple. The clear schedule, the ability to quickly make changes and the automatic communication with project partners mean that you have much more time for other project components!
The up-to-date schedule gives you a quicker insight into any risks that could lead to delays and project stagnation.
Super simple and nice and easy. Still have some questions? KYP support is always ready to help you!
Heijmans Housing – 8 + 4 houses in Geleen
"It was super useful to work with KYP! We were done a lot faster. This would never have been possible with Excel."
Ronnie van Laanen – Superintendent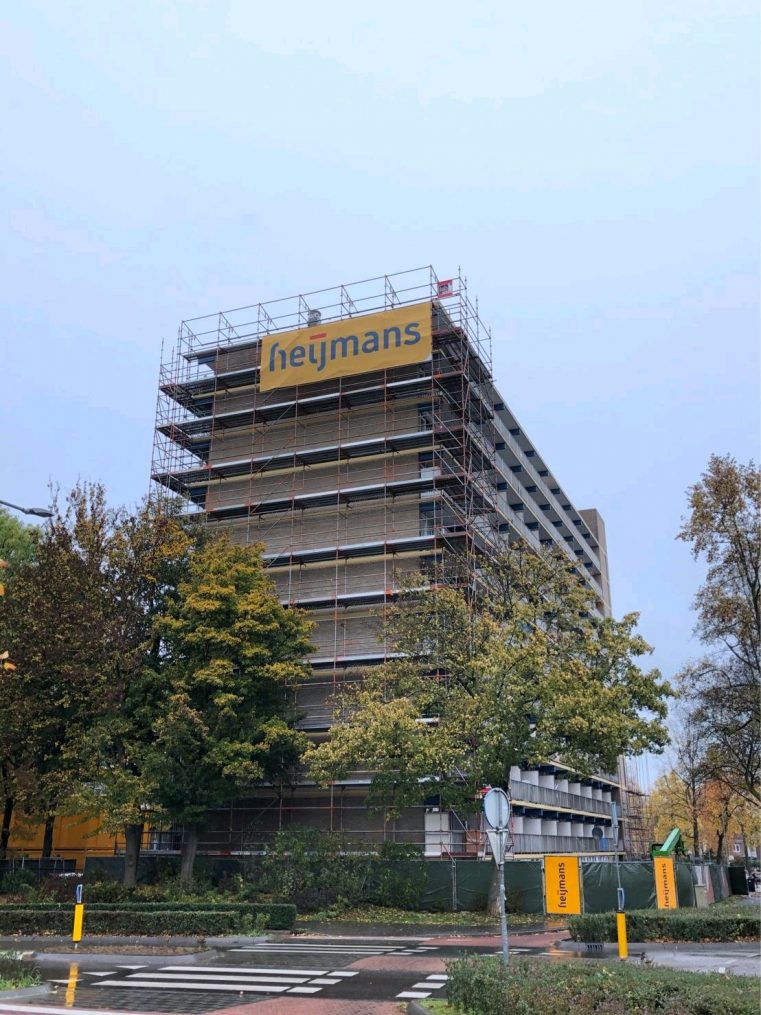 For whom is KYP Project?
Superintendent
Plan, monitor, and change schedules quickly.
Connect all stakeholders to the project.
Perform quality checks easily.
Project manager
Keep track of multiple projects through My Business.
Get insight into party performance in KYP Analytics.
See the current progress in a project by using the digital standline.
Project planner
Easily plan the overall schedule in KYP Project.
Collaborate clearly with each stakeholder in the project.
Perform quality checks easily.
Project partner
Activitly contribute to the scheulde by checking off your post-it.
Use the app to always have the current schedule in your pocket.
Keep track of multiple project through My Business.
Mariënkroon, Berkel-Enschot
"KYP Project helps us to communicate with co-makers and monitoring the process"
Janus Dortmans – Project Planner