For
those

who want to

build

more efficiently

Thousands of clients in the construction sector are working together more efficiently with the help of KYP Project. Construction companies in residential and non-residential construction, maintenance and renovation have improved their schedule and communication during construction projects. Are you a site manager, project manager, project planner, board member or project partner? KYP Project is for you!
For superintendents
Maintain control over your project's progress and easily communicate with project partners. Everyone can access the most up-to-date schedule at any time and gain insight into the project's current state of affairs. This helps you work together more effectively and makes meeting the project's deadline a piece of cake! Read more about what KYP Project can do for you as a site manager.
Progress monitoring
Simple communication
Fewer calls and emails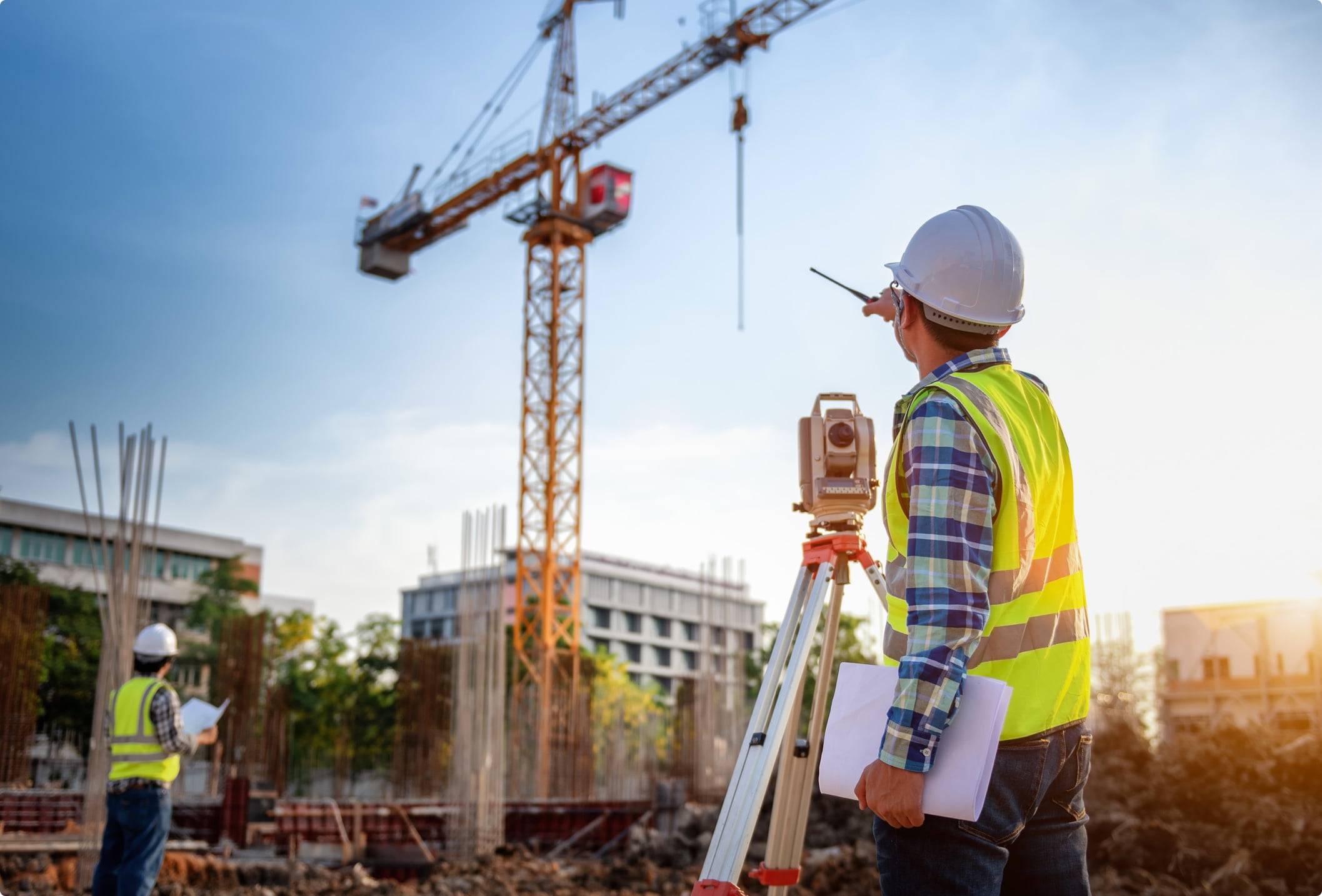 For project planners
Draw up the first overall project schedule and order the materials you need right away. Collaborate with project managers and site managers in the same schedule tool. This ensures you always work together in a unified manner. Discover what KYP Project can do for you as a project planner.
Insightful overall schedule
Work together in one tool
Purchase materials directly from the schedule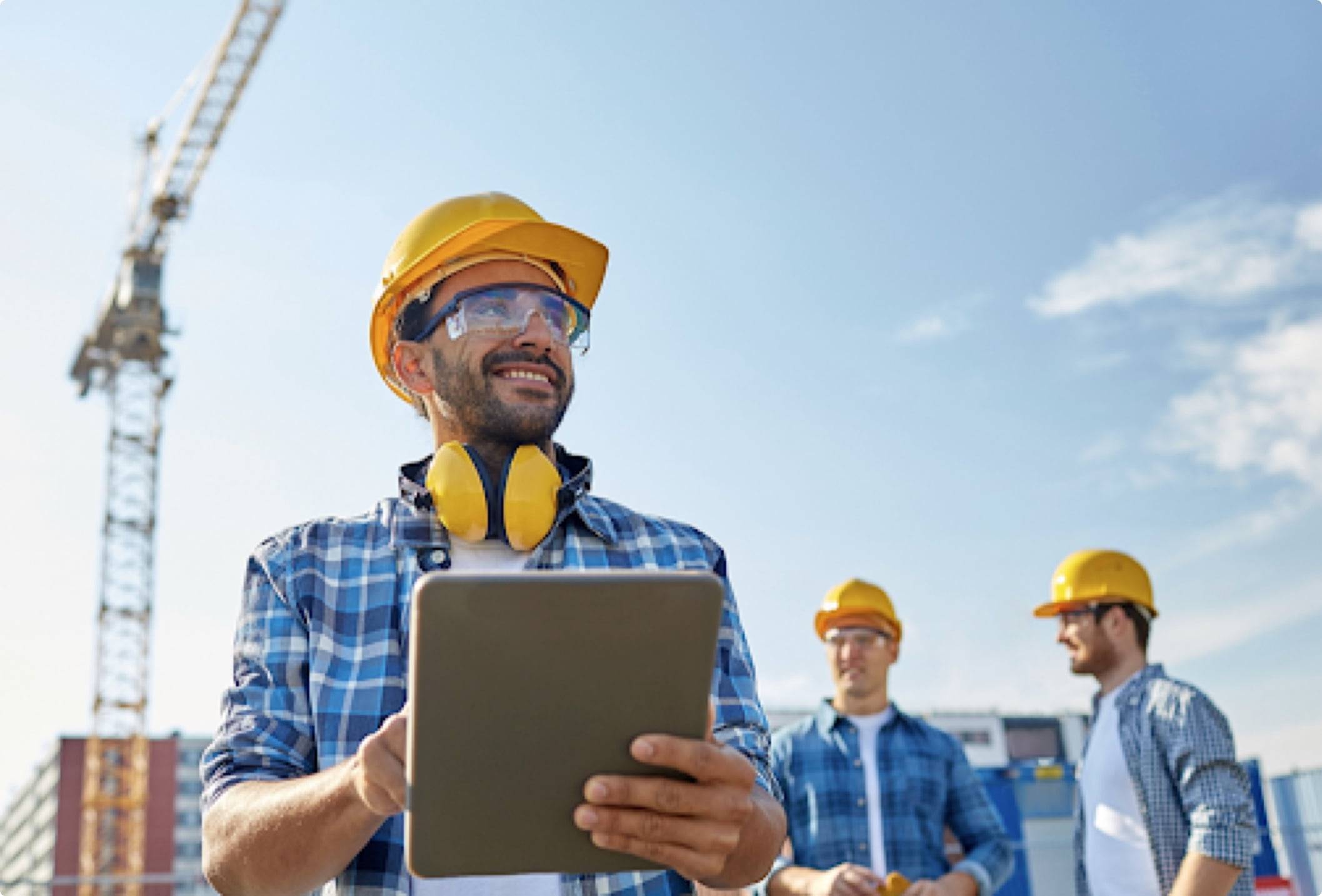 For project managers
Get control over your construction projects. Maintain a clear overview of multiple projects at the same time and gain insight into the performances of your project partners. Easily communicate with the site managers at the construction site. Discuss the same schedule, which is kept up to date for all project parties.
Monitor the progress of multiple projects at once
Gain insight into potential risks
Always reports about the right information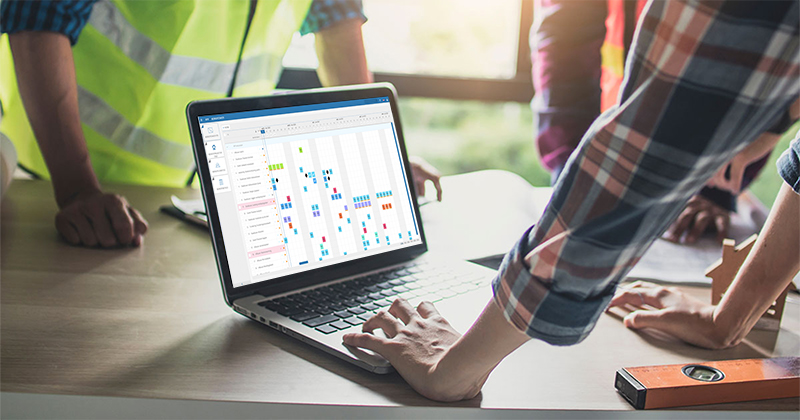 For board members
Quickly gain insight into the information that is most relevant for you. You can easily keep an eye on your project results. Check how likely it is that the project's deadline will be met, how the various project partners are performing and what potential risks your project faces.
KYP Analytics for all the project data you need
Confer with your project manager about the same information
Maintain control over any risks and delays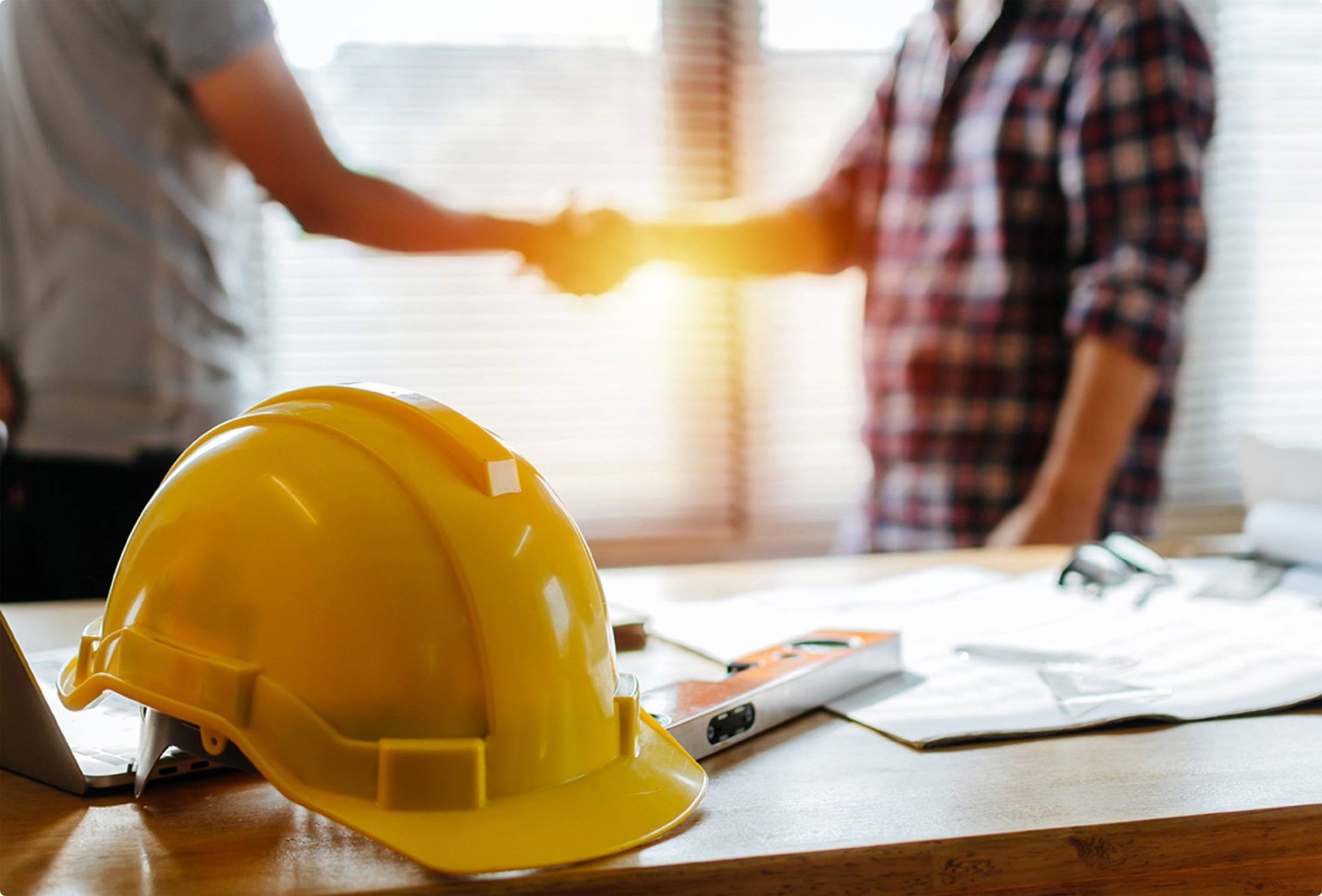 For project partners
Monitor your team's capacity divided across multiple projects in a single overview. Send messages to the site managers of the project about your assigned tasks and easily store all plans and documentation in one place. Available on desktop and as an app for mobile devices.
Instant insight into where and when your task begins and ends
Be notified automatically whenever something changes
Maintain an overview of your team's capacity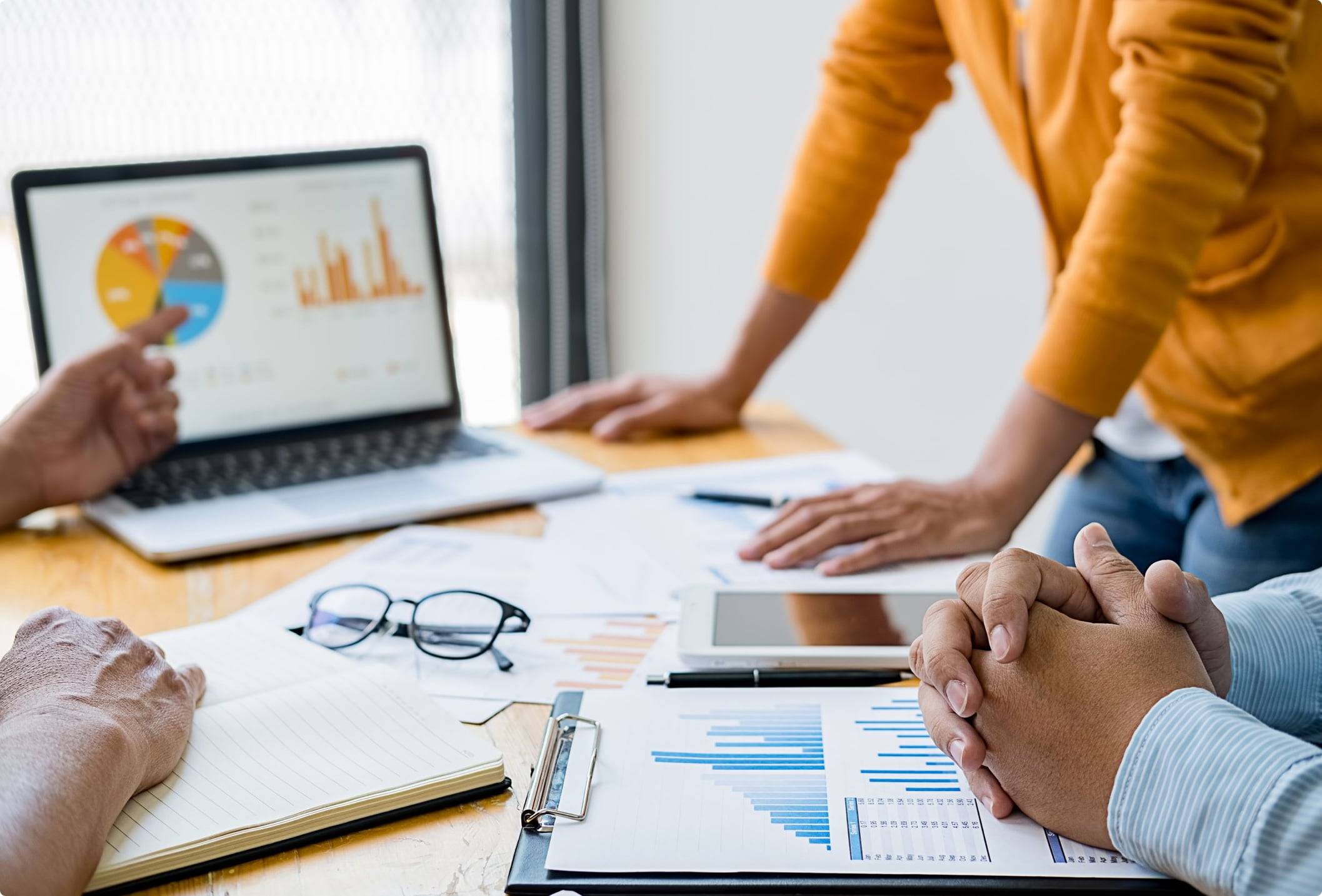 "KYP is clear and obvious to everyone. All parties are better aware of the current state of the schedule. As a result, there is almost no miscommunication anymore. "