Construction

scheduling with a

solid foundation

in KYP Project

When preparing a construction or work schedule, overview and convenience are essential. The stress of layout design and changes is now a thing of the past. KYP Project helps you prepare your construction schedule simply, quickly and online!

Always up-to-date project schedule

Save time, money and hassle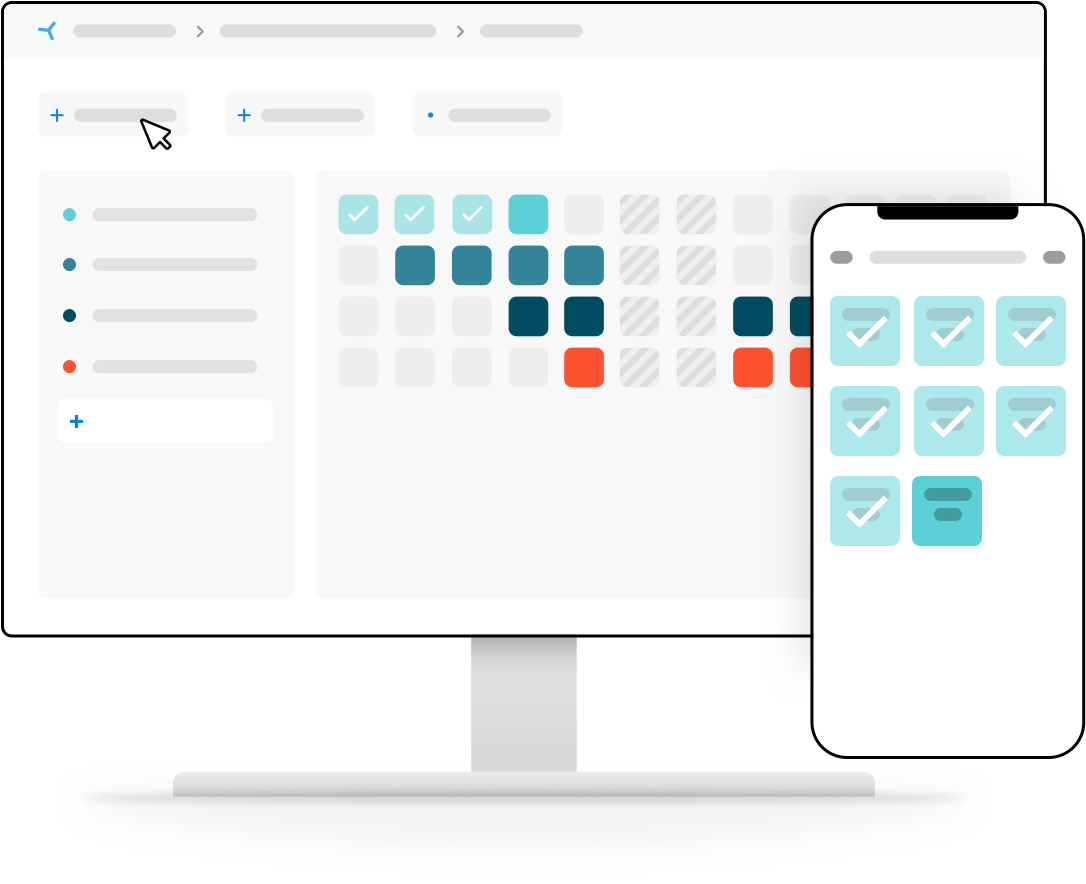 Insight and overview
Thanks to digital construction scheduling in KYP Project, all parties involved in the project are kept up to date always. This way, everyone knows their responsibilities, which not only avoids misunderstandings, but also enables an online overview of the construction schedule that is available 24/7.
Always up to date
Everyone on site has the most recent version of the schedule in KYP Project. Tasks, timetables and changes are visible online immediately. An online and always up to date construction schedule is both transparent and practical!
Collaboration at its simplest
When everyone is involved in the construction schedule process, there is a greater sense of responsibility on all sides. Together you are working towards completion. And construction collaboration is an easier and more pleasant experience with KYP Project!
What can

you do with KYP?
Six-week

schedule

 for construction projects in no time

If you need to prepare a six-week schedule for a project, KYP simplifies the entire process.

Work with MS Project, Asta or Excel? You can easily import your files to KYP Project in only three clicks!

No more spending hours entering changes or checking dependencies. Save time and take advantage of the user-friendliness of KYP, the schedule tool that is always available to everyone involved in a project and far easier to use than Excel and other project schedule programs.

All tasks entered? The project partners check them off as they go, so you can see immediately when you need to schedule inspections and approvals.

Keep in mind that, once you start using KYP, chances are you'll never want to return to your old method!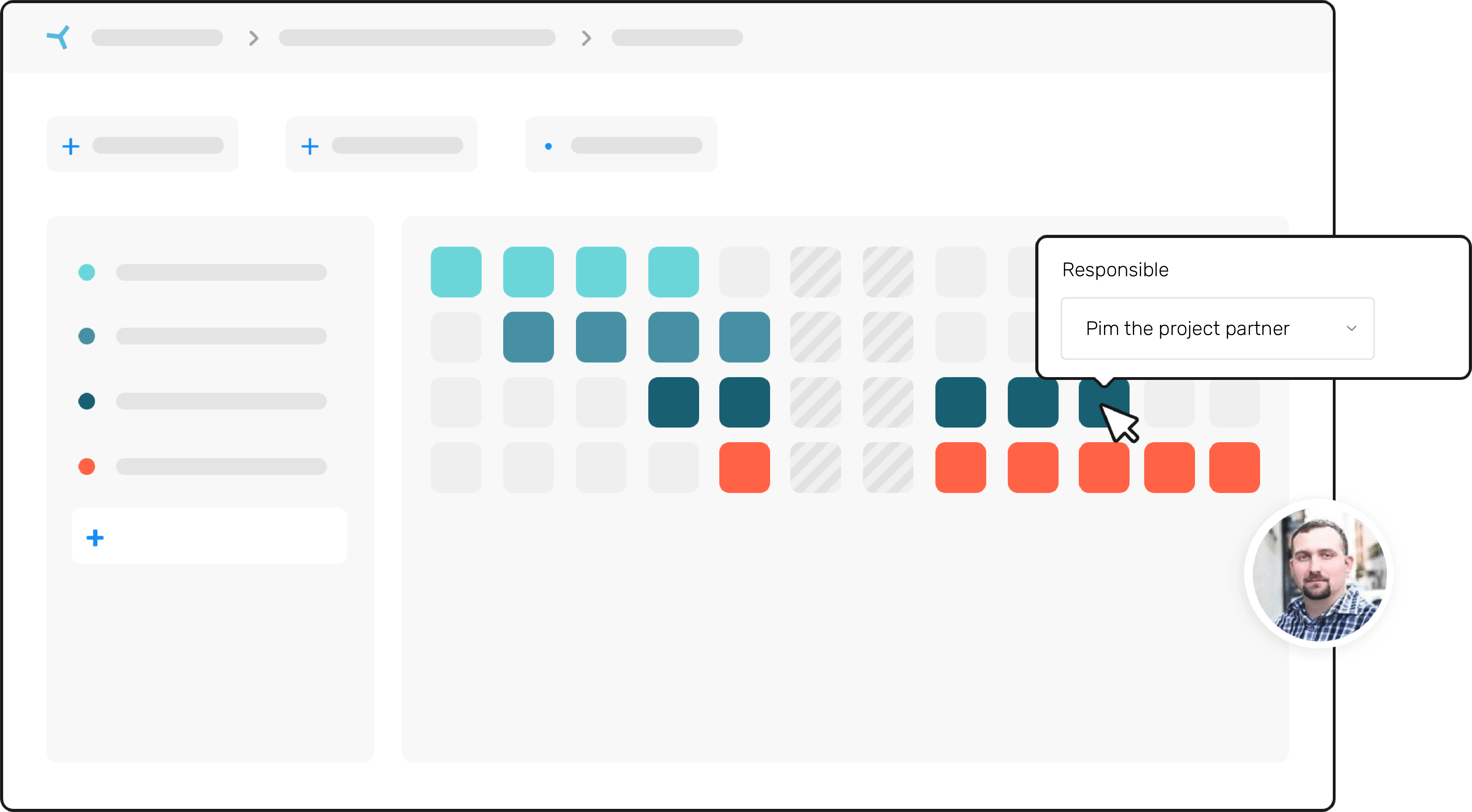 KYP, the
ultimate

schedule tool for construction scheduling both

online

and app-based.

Everyone is up to date on the construction schedule at all times.

Carrying out work on scaffolding or a hydraulic lift or working at a different site? You probably don't have all the drawings, schedules or a laptop with you.

That's why KYP is also easy to use on a tablet or via the app on your smartphone. Building drawings can be easily added to projects, so that they are available to everyone involved in the project at all times and at any location.
"Everyone immediately sees the changes made to a schedule, so you don't have to worry about forgetting to inform someone."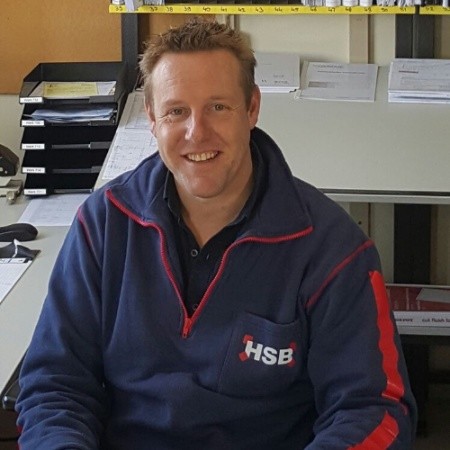 Dick Bakker
project manager Kakes-Deurwaarder