Construction

scheduling software

that makes it easier!

When setting up a construction schedule, you want overview and convenience. You already have your hands full, with projects that are running late or that are a standstill. Choose construction scheduling software that smoothens your workflow. KYP Project helps you make your construction planning – simple, fast and online!

The construction calendar app by KYP Project gives you a clear project schedule online using our website or app for both Android and iOS. You'll always have your schedule near: at the office and on the construction site!

A free offline project schedule

Save time, money and hassle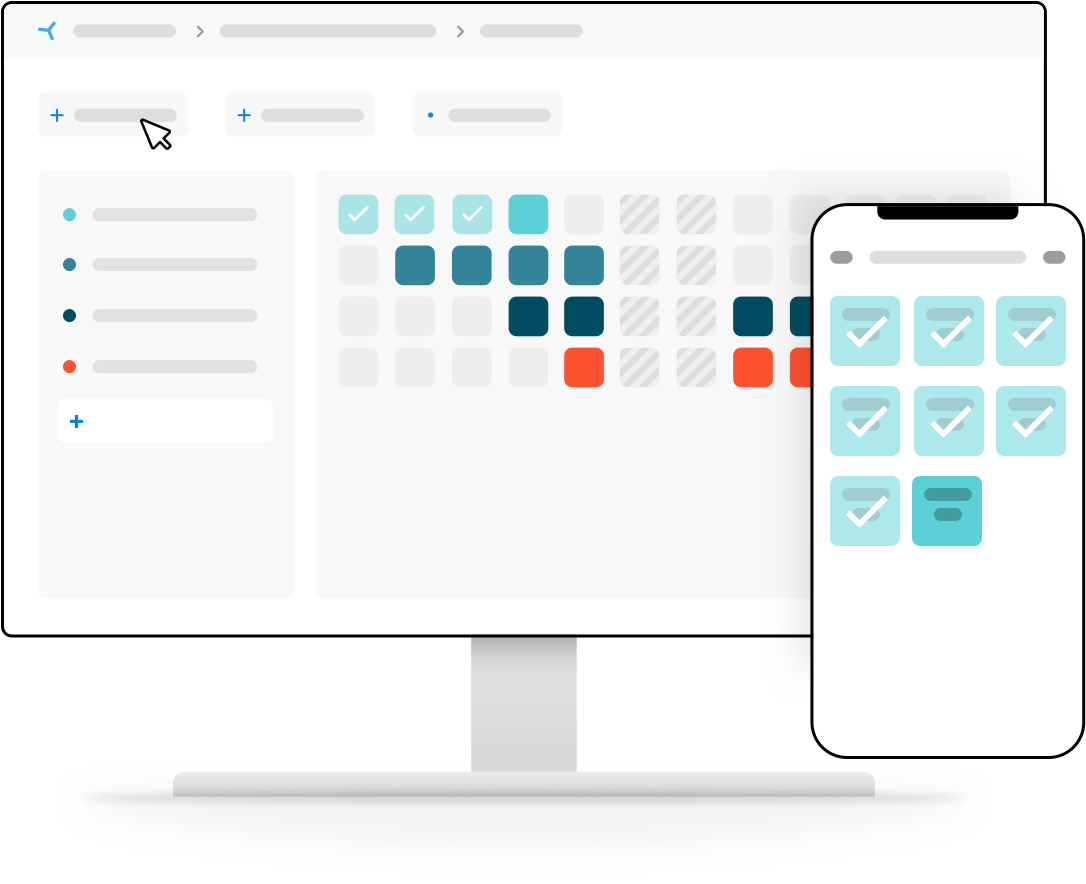 The advantages of our construction scheduling software at a glance:
Always the most recent construction schedule
No more dozens of versions of construction schedules! With KYP Project's online construction project scheduling software, everyone always has access to the latest version of the schedule. Tasks, time schedules and changes are immediately visible online for everyone. An online and always up-to-date construction schedule is very handy!
Keep everyone informed, automatically
Save yourself the time and trouble of unnecessary phone calls and emails about the schedule. Our online construction scheduling software always keeps all parties within a project up-to-date immediately. This way everyone knows what to do, you prevent misunderstandings, and you keep an online overview of your construction schedule.
A clear overview
The construction scheduling software of KYP Project provides shows the exact status of a project in an easy overview using a stand line. Whether you call it a beam schedule, strip schedule or a Gantt chart: KYP Project gives you a clear overview.
The
construction scheduling software

: online, and as an app.

Carrying out work on scaffolding or a hydraulic lift, or working at a different site? Then you won't always have the drawings, plans or a laptop with you. At KYP Project, we understand that. That's why our scheduling software works well on your tablet or mobile in an app.

You can easily add construction drawings to projects, so that they are always available to everyone involved in the project at any location. You'll always have the construction schedule in your pocket with our construction management software!
What can

you do with KYP?
I am a superindentent
Work as a superintendent in our construction scheduling software and experience many benefits! No more hassle with MS Project, Asta, or Excel schedules — start saving that time. With KYP Project, you'll never want to go back to a different way of working with construction schedules.
There is only one version of the construction schedule, available to everyone.
Changing the schedule has never been so fast! Determine which tasks or phases will change and communicate this with all project partners in just one click.
Always keep an up-to-date stand line because the digital post-its are checked off at day level.
I am project manager
As a project manager, you'll often have several construction schedules running at the same time. So you want to be able to quickly communicate with the superintendent on a project. Stay in control of ongoing projects and schedules with our scheduling software.
Clear communication is key to meeting project deadlines. Always see at a glance when and where you need to be. The scheduling tool is even free to use for project partners!
See in real-time which project needs action
View updates on building materials orders directly in the schedule
Send construction schedule changes with one click
Keep an overview of the progress within all projects
I am project planner
As a project planner, you ensure that a project starts with a good, realistic construction schedule. You ensure that partners are bought in and that there is sufficient time for tasks that have to be done, and at the same time that the schedule is met! If you create this schedule online using KYP Project's construction project scheduling software, then the contractor can immediately continue with the construction.
Connect every involved party to the schedule. This way, everyone from superintendent, project manager to even project partners, can view the same online schedule
Order the required building materials directly from the schedule
I am project partner
As a project partner, you'll have several projects running at the same time, and you naturally want to keep that structured. When you are added to a KYP schedule as a project partner, this overview is completely free for you to use! Worries about a schedule, and the many phone calls and emails about it, are a thing of the past, and there are even more benefits:
Easily filter your tasks from the schedule
Receive instant notifications of changes: all changes come through in real-time
Keep a capacity planning of you and your teammates with My Company
See at a glance when you have to perform which task, and on which project
Keep improving every project with
KYP Analytics
In addition to the benefits we mentioned earlier, we also want to help you improve your construction schedules. That's why we provide insights with KYP Analytics. Thanks to this data, you can quickly see where you can plan more efficiently, which activities have caused delays, and even if you'll, at the current pace, meet the construction schedule deadline for the project!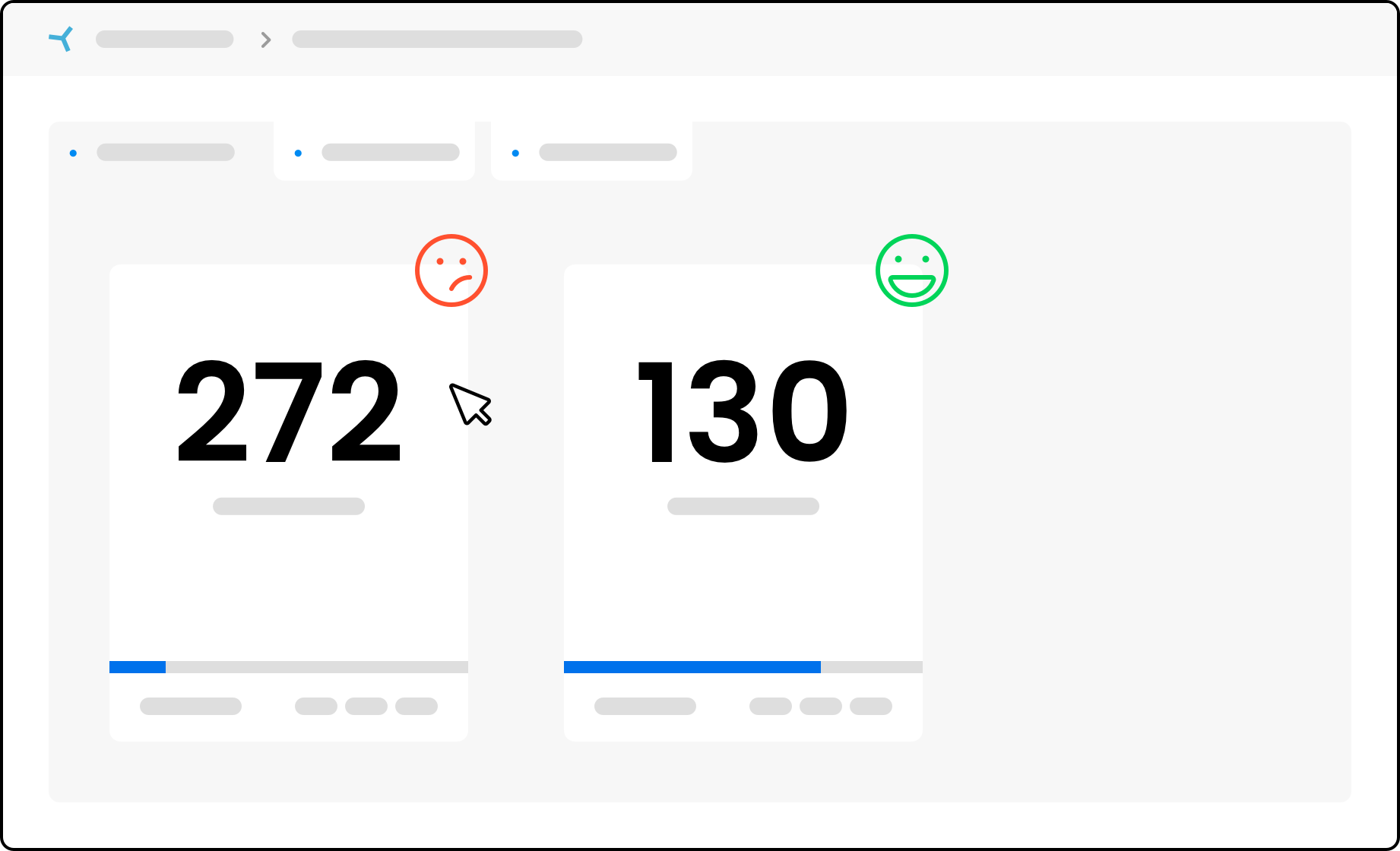 KYP, the
ultimate

schedule tool for construction scheduling both

online

and app-based.

Everyone is up to date on the construction schedule at all times.

Carrying out work on scaffolding or a hydraulic lift or working at a different site? You probably don't have all the drawings, schedules or a laptop with you.

That's why KYP is also easy to use on a tablet or via the app on your smartphone. Building drawings can be easily added to projects, so that they are available to everyone involved in the project at all times and at any location.
"Everyone immediately sees the changes made to a schedule, so you don't have to worry about forgetting to inform someone."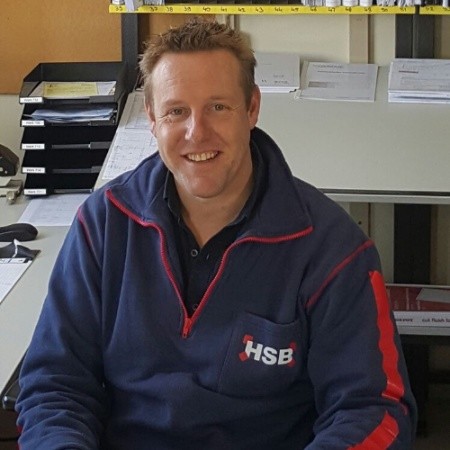 Dick Bakker
project manager Kakes-Deurwaarder