Construction
scheduling

could be

better

KYP Project presents an ideal solution for project scheduling in the construction sector. You can easily and quickly create a schedule and offer all project partners the clarity they need.

Free offline schedule

Save time, money and hassle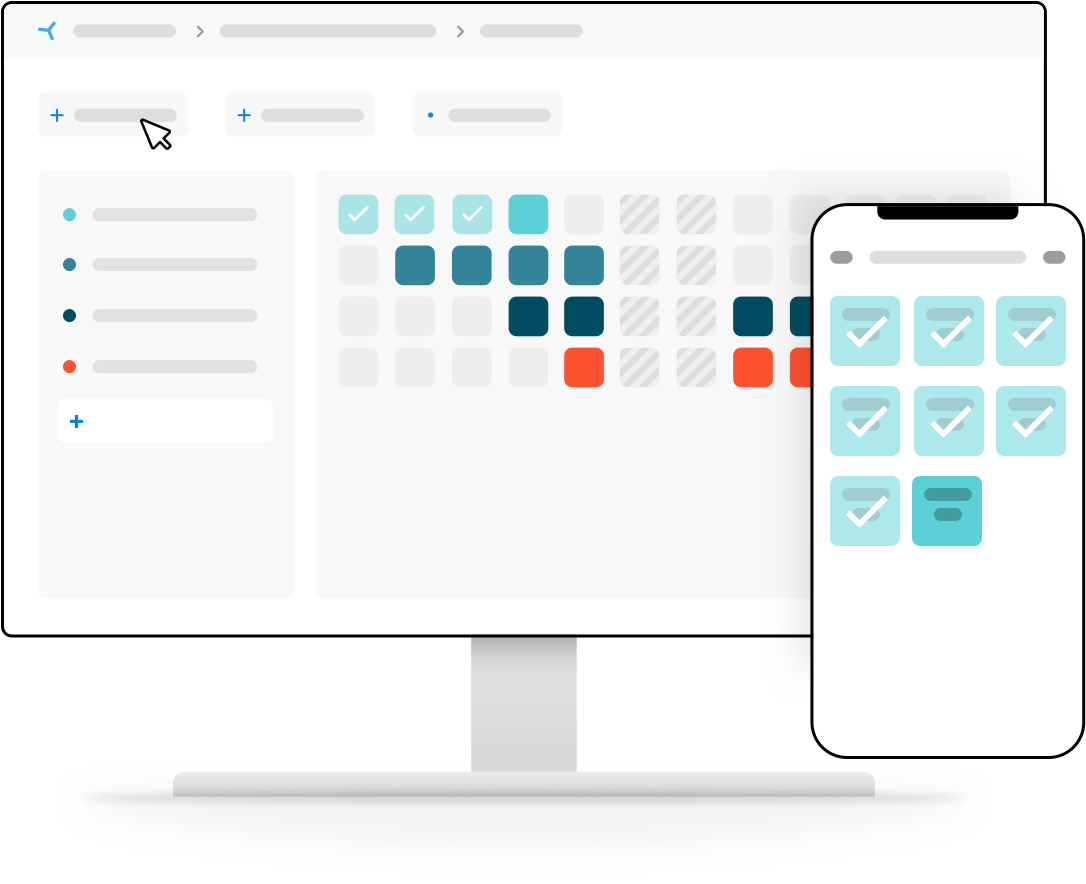 Control your schedule
Get your construction schedule under control. You can generate a project schedule in a matter of minutes. You will have up-to-date insight into the status of your project at all times.
Make changes easily
Do you spend a lot of time updating your schedule? Not anymore! From now on, you can easily move tasks around and specify what other tasks you want to move as well.
Capacity management
Maintain control over your organization's capacity. You can instantly check the current status of everyone's tasks in a single overview.
Plan your construction project
your way
Drawing up a schedule can be a time-consuming process. As the project moves forward, changes have to be made regularly.
With KYP Project, you can easily create new tasks, add these to the right days and assign them to the responsible parties.
Start saving time: superintendents and project managers who use KYP Project save an average of four hours and forty minutes per week when working on their schedule, compared to using Excel for your construction schedules.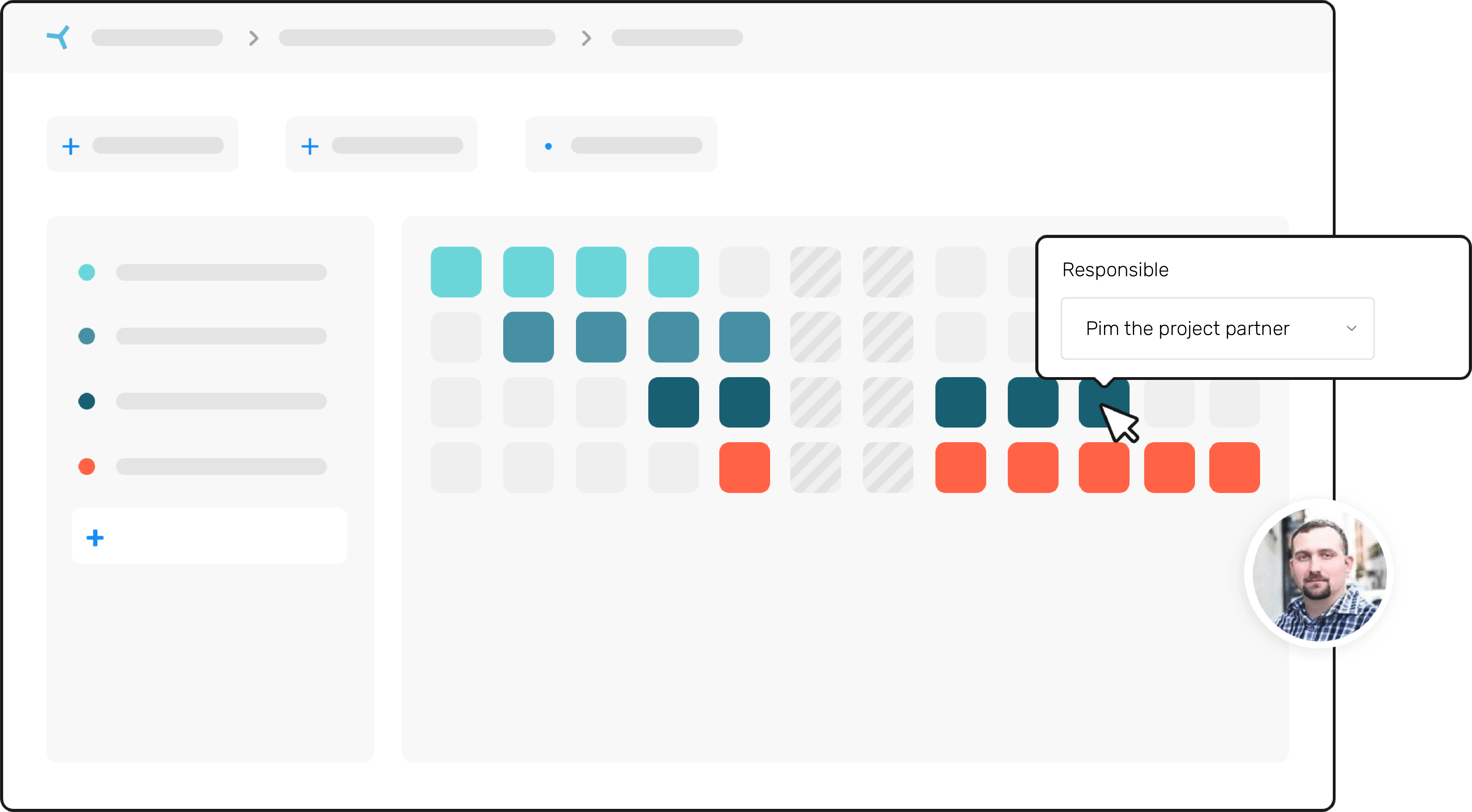 Easily implement
changes
No matter how good your initial project schedule is, something is bound to happen that will disrupt the schedule. Think of e.g. poor weather conditions or delivery errors. Such issues affect your schedule, forcing you to update your project's timeline.
With KYP Project, implementing such changes becomes a piece of cake. You can easily select a task and move or extend it with a single click. This way you can generate a new, revised and up-to-date schedule with just a few clicks and instantly make it available to all project partners.
Plan your construction project from
start

to

finish

Plan and manage complete construction projects from beginning to end. From work preparation to project execution; everyone uses the same project schedule.

Drawing up an initial overall project schedule requires a ton of coordination and calculations. With KYP Project's construction scheduling software, you can easily coordinate activities and parties in a single clear environment. All parties involved will know exactly what they need to do and when they need to do it in order to meet the project's deadline. Easily create new tasks, add these to the right days and assign them to the responsible parties.

Once the execution phase begins, you can easily monitor your project's progress and implement changes on the fly. Changes are automatically shared with the parties involved, thereby eliminating the need for you to call everyone yourself.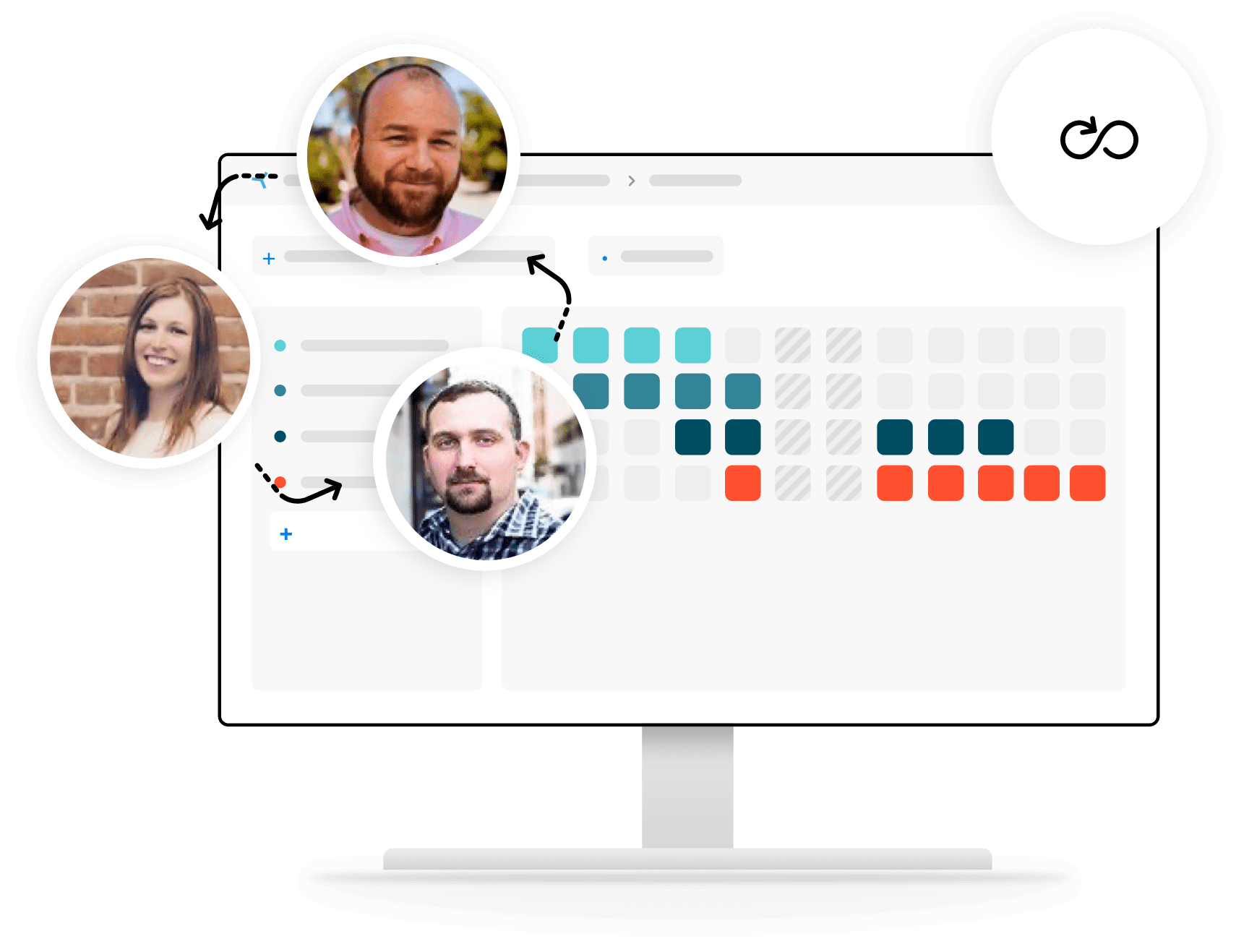 "Since everyone can instantly see what changes have been made to a schedule, you no longer have to worry about forgetting to inform someone. "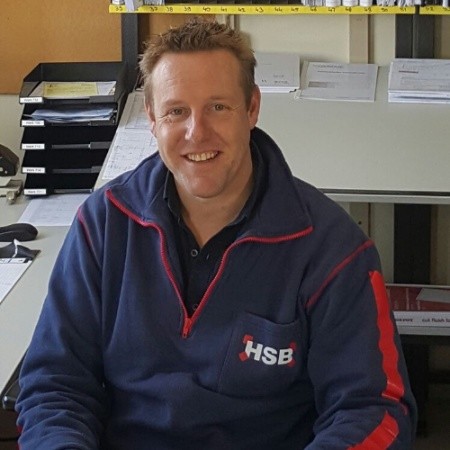 Dick Bakker
Project Manager Kakes-Deurwaarder