PRESS RELEASE – FOR IMMEDIATE RELEASE:
KYP Project, a scheduling and communications tool for the construction industry, entering Canada
A Netherlands-based, internationally used SaaS solution, has created an exquisite scheduling and communication tool. By entering Canada this fall, KYP Project will help construction companies digitize their way of working and improve communication between stakeholders all around the world.
Due to the Covid-19 pandemic and lockdowns occurring all over the globe, the trend of digitizing businesses is more emphasized than ever. Brands and companies that have conducted their businesses relying on more traditional analog technologies are either struggling with adapting to modern programs or are searching for more intuitive, user-friendly solutions. This solution was made available by KYP Project.

KYP Project is a scheduling and communication tool for the construction industry. KYP Project helps construction companies digitize their construction (6-week look-ahead) schedule and strengthen communication between all stakeholders.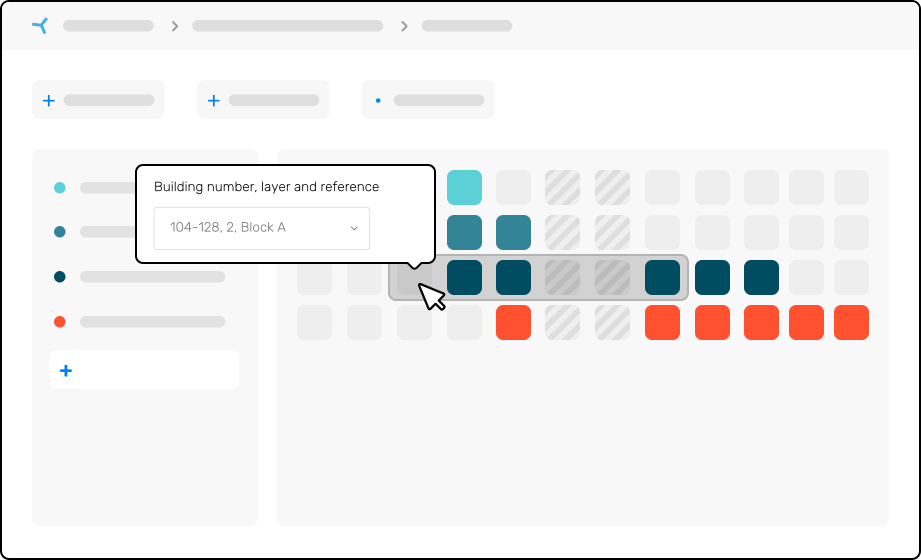 The tools KYP offers are designed to eliminate miscommunication by providing an intuitive platform with a single source of truth:

"KYP Project is bright and clear to everyone. All parties are better aware of the current state of the schedule. As a result, there is almost no miscommunication anymore" says General Superintendent Mario Dekker. "When I got the opportunity to try out KYP, I immediately noticed that this was the tool that was still missing in the working method of a superintendent. The ease with which you can build a schedule and control the process is ideal. It also works perfectly with the deliveries from suppliers."

The SaaS organization emphasizes that teamwork is essential for all construction projects. Upgrading any individual aspect of teamwork typically requires months of training and money that could otherwise be allocated to the improvement of any other element of the company. A statement from the KYP team reads:

"It's impossible to complete a construction project alone. In order to meet the deadline, you must work together effectively with others and make sure the project proceeds smoothly. KYP Project lets you easily add all stakeholders like project partners, subcontractors, and project managers to your schedule at no extra charge. Since the scheduling software is digital, everyone can access the most up-to-date schedule at any time."

Unlike other communication tools, KYP Project offers a set of unique features that are designed to vastly improve the controllability of schedules, the ability to remotely assign tasks to specific parties, communicate changes on the fly, and monitor the project's progress in real-time.

Another reason why KYP are game changers in the world of business communication is their intuitive, user-friendly nature. Many brands were left with the sole option of employing tech-savvy project managers in the wake of the pandemic; KYP communication tools are designed to be simple and effective; usable by veteran project managers, project partners, as well as employees, both experienced and freshly employed.

The company's main office is based in the Netherlands. More information about the tool can be found on KYP Project's official website.